Boris FX Releases Sapphire 2020.5, Offers Monthly Subscription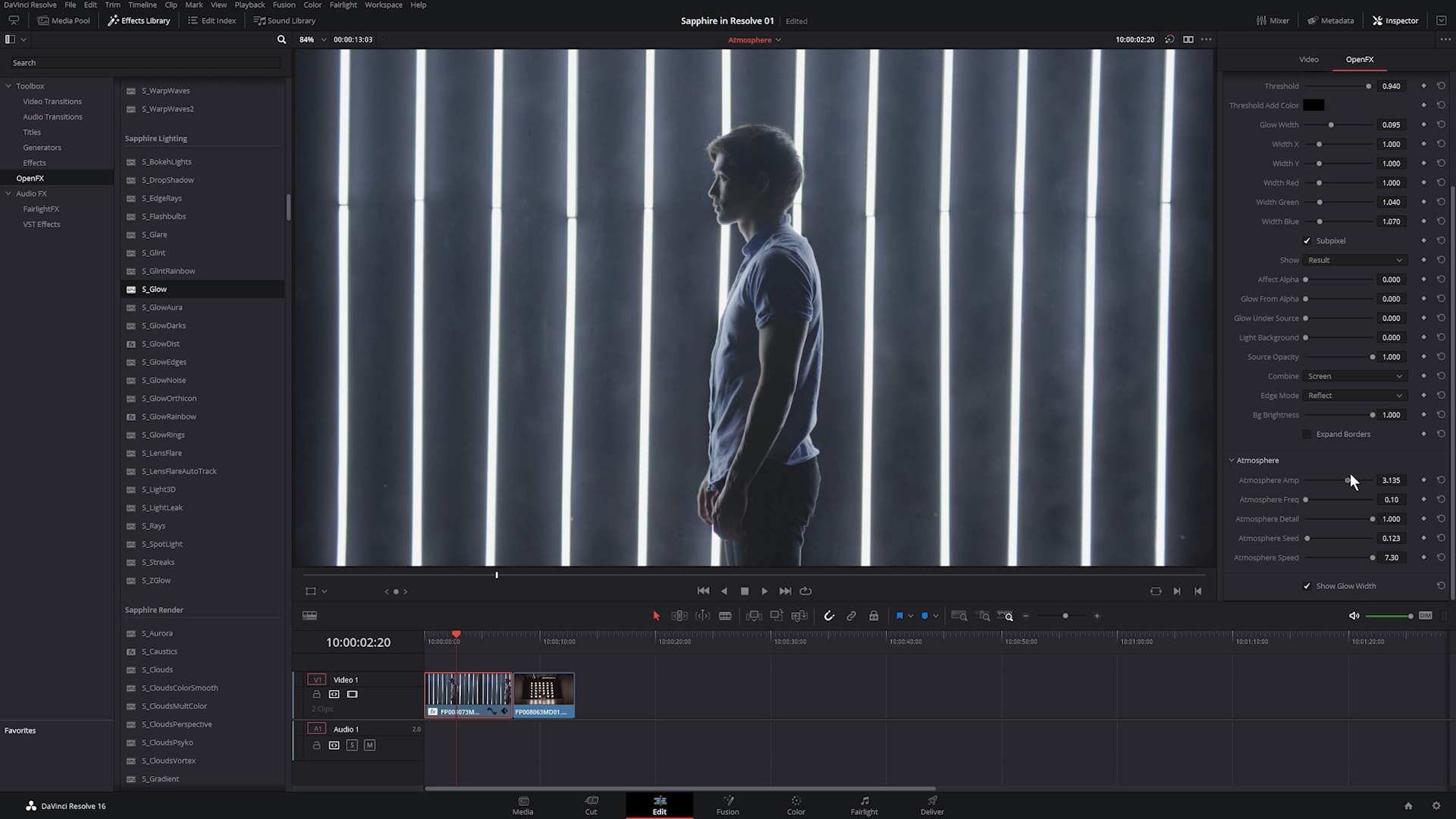 Boris FX Sapphire 2020.5 is now available for Adobe, Avid, and OFX video applications. The latest update to the Emmy Award-winning visual effects suite delivers new professionally-designed lens flares, flare designer updates, Blackmagic Design Fusion support, integrated Mocha improvements, and faster render speeds. Current annual subscription and upgrade & support plan customers receive a complimentary update to Sapphire 2020.5.
Coinciding with Sapphire 2020.5 release, all Boris FX 2020.5 products now offer monthly subscriptions (product bundles and individual products) geared towards editors, visual effects artists, and motion designers affected by the COVID-19 pandemic. The subscription model, available for a limited time, allows professionals working from home to gain access to the full Boris FX product line at wallet-friendly prices. Monthly subscriptions start at only $25 a month (varies by product and host).
"By introducing new monthly subscription options, we're hoping to help members of the post-production community affected by the current pandemic continue working on projects despite closed offices," says Boris Yamnitsky, Boris FX CEO and Founder. "This also allows freelancers looking for work to jump on projects that rely on Boris FX plugins with a low out-of-pocket expense."
"The first time I saw the new lens shading tool in the Sapphire 2020.5 Flare Designer, I was blown away by the level of photorealism it brought to S_LensFlare," states Brian Fox, Director of Product Marketing. "New transitions, better support for Blackmagic Fusion, new host support for the Sapphire Effect Builder, and faster render times make 2020.5 a must-have release."
Visit www.borisfx.com