iWedia Appoints Xavier Marle Director of APAC Sales and Business Development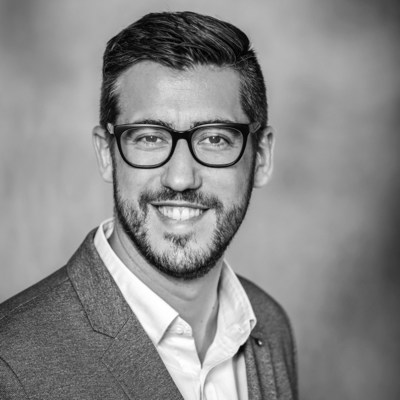 iWedia, a leading provider of software solutions for TV devices, is pleased to announce the appointment of Xavier Marle as Director of Sales and Business Development in Asia Pacific.
Located in Singapore, Xavier has accumulated 15 years of experience in the Pay TV industry and held several customer-focused positions in APAC. Before joining iWedia, he successfully helped the regional expansion of Verimatrix, Brightcove, SeaChange and more recently iFeelSmart, where he served as VP of Sales, Accounts and Business Development.
This new year's transfer consolidates iWedia team in APAC and follows the company's mission to provide always greater support to its customers and partners.
Hans-Jurgen Desor, CEO of iWedia, said, "It is a great pleasure to welcome Xavier on board. His competences are recognized throughout the digital TV industry where he has established a strong professional network." "The array of technologies he worked with, combined with his executive mindset will be very valuable to all the Telcos and Pay TV operators in the region, as well as for iWedia" he added.
Xavier said, "I am delighted to join iWedia and contribute to serving world-class software to the top-tier operators in APAC. I am convinced that with the expertise of iWedia to deploy complex TV project across the globe and particularly in APAC market, combined with our broad range of solutions, our value-added services and our system integration capabilities, we will be able to successfully build the next generation services for APAC operators."
Visit www.iwedia.com 
---
SELF-SERVICE WEB SITE ADVERTISING
Manage your own ads on this web site. For more, click the button below.