Nine Ramps Up Programmatic Video with Hire Of Jordan King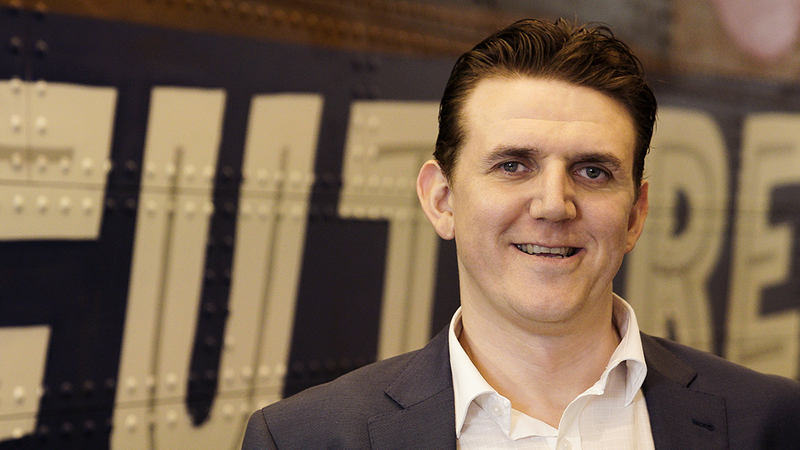 Nine has hired programmatic and video product specialist Jordan King to be its new Head of Audience and Automation. 
King will join Nine's digital sales specialists team, reporting to Nine's Director of Sales – Digital Product Nathan Powell, and joins from News Corp Australia, where for the past year was Head of Programmatic and Partnerships for its social viral video company Unruly. 
The new position will be tasked with focusing on Nine's programmatic video offering and ensuring the publisher is able to have the future channel planning necessary to meet the demands of the evolving digital market. 
"One of the reasons we hired Jordan is because of his experience and knowledge of the programmatic world, particularly in the video space," said Pippa Leary Nine's Commercial Director – Digital Sales. "We have experienced phenomenal growth in our video handheld sales, almost doubling our video revenue in the past 12 months. Jordan will focus on preparing our business for the shift towards greater automation in the space over the coming years."
King's role will see him work closely with Grant Bingham Nine's Director of Sales – Programmatic, who joined Nine from AOL back in May of 2017, and his team of market facing programmatic sales specialists. 
Over the past twelve months, Nine has significantly ramped up its senior digital sales talent hiring former APEX CEO Leary to lead its digital sales team as commercial director, Fairfax's Nathan Powell to leads its specialist product offering across video, data, mobile and native and Yahoo7's Natalie Grabbe to lead its digital sales team in Melbourne. 
"I'm thrilled with the strength of the digital sales team we have put together over the past 12 months," said Michael Stephenson, Nine's Chief Sales Officer. "They are putting real, tangible runs on the board and driving sales growth across our key digital properties."
---
SELF-SERVICE WEB SITE ADVERTISING
Manage your own ads on this web site. For more, click the button below.