Pedestrian Group Acquires Amex Openair Cinemas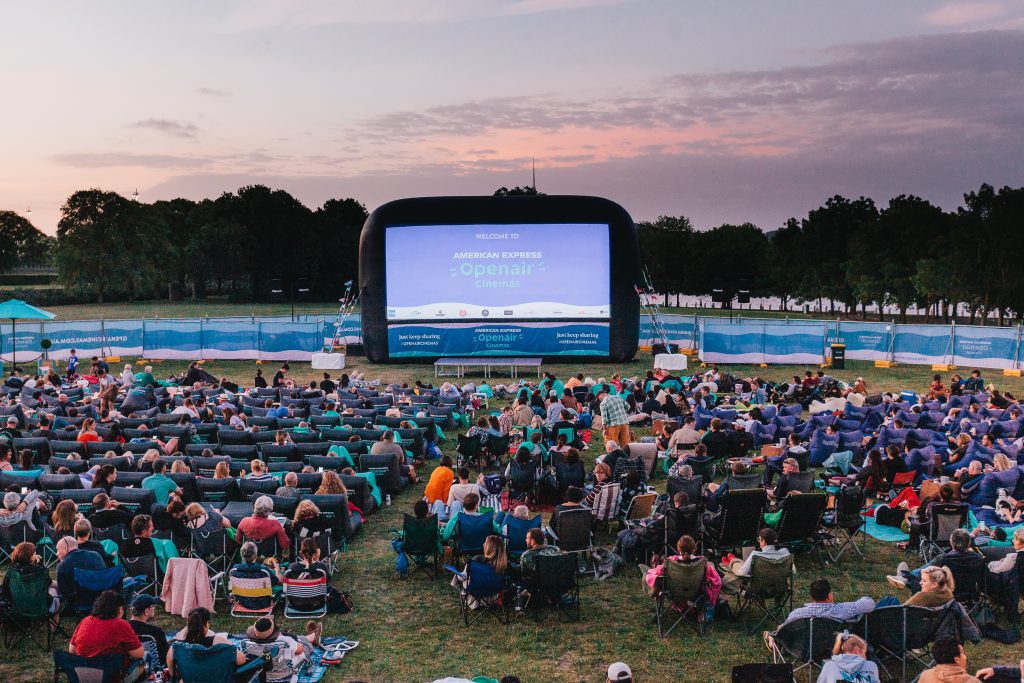 One of Australia's largest youth publishers, Pedestrian Group , has announced its acquisition of American Express Openair Cinemas, formerly owned by Fairfax Events .
Known for bringing hot-ticket films to more than 100,000 punters in 10 iconic locations across Australia and New Zealand over spring and summer, Openair Cinemas will operate independently within the existing company structure, with support from Pedestrian Group's award-winning Partnerships and Studio teams to bring both branded and white-label ideas to life.
The team, led by Head of Openair Cinemas Events John Amrhein , will make their home the Pedestrian Group HQ in Sydney's Surry Hills, effective immediately.
This addition to the Pedestrian Group family comes after PEDESTRIAN.TV merged with the Fairfax-owned Allure Media in December 2019, procuring the Australian editions of global digital juggernauts Business Insider, POPSUGAR, Gizmodo, Kotaku and Lifehacker .
Pedestrian Group CEO Matt Rowley says American Express Openair Cinemas' integration is the perfect next step in Pedestrian Group's growth story. "American Express Openair Cinemas is the perfect fit for the Pedestrian Group, where we're all about unbridled creativity. From bringing our brands and our clients' brands to life via the big screen, to innovative pop-up activation's and fully themed festivals in multiple cities, the possibilities are insane."
John Amrhein, Head of Openair Cinemas Events , adds : "With its impressive portfolio of youth-focused properties and a core demographic that mirrors our own, there's no better home for American Express Openair Cinemas than Pedestrian Group . Our events are all about bringing people (and, sometimes, their pets!) together for an experience like no other and the sites do that in their own way, too. We can't wait to work with the wider team."
Visit www.pedestriangroup.com.au and https://www.openaircinemas.com.au/
---
SELF-SERVICE WEB SITE ADVERTISING
Manage your own ads on this web site. For more, click the button below.