Nine Launches Cross-Platform Native Solution to Target Aussie Mums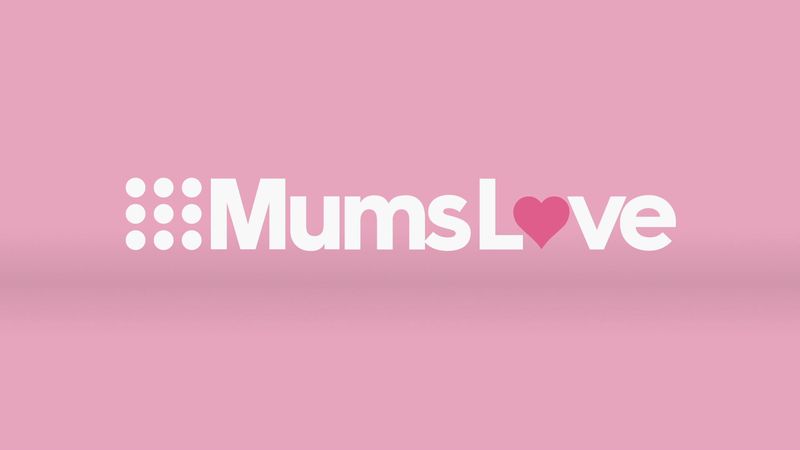 Nine Entertainment Co has launched 9MumsLove, a new cross-platform  media property spanning broadcast, digital and audio aimed at Australia's estimated 6.2 million mothers.
9MumsLove has been launched on the back of a study of Aussie mums, conducted in partnership with Hoop Research Group by Nine's online women's network, 9Honey, which looked at the changing attitudes and behaviours of Australian mothers over five years. The survey, comparing more than 800 respondents, found that Australian mums are happier and more content than the image the media and advertising often presents, with 85% "happy and content" as a mother, and almost three out of four feeling their parenting efforts were appreciated. 
"Too often the media and adland presents us with this image of an overworked, underappreciated Aussie mum," said Kerri Elstub, Network Editor of 9Honey. "The reality is that most Aussie mums love their role and do generally feel like they are getting support and appreciation."
Lizzie Young, Nine's Director of Innovation, Partnerships and Experience, said that with more than 6.2 million mums in Australia it was important for marketers to reach this audience across a variety of platforms, in a tone that was both respectful and showed they understood their situation.
"The combination of our scale, our content expertise – across television and digital – and our incredible stable of respected and much loved talent is a compelling proposition for any brand striving to deliver marketing-led growth," Young said.
Nine's Head of Lifestyle, Helen McCabe, announced an expansion of the editorial team behind 9Mums, 9Honey's dedicated website for mothers, with experienced lifestyle journalist Kelly Baker being appointed editor, and confirming the launch of a podcast aimed at mothers in coming weeks. 
"We believe Nine is uniquely positioned to capitalise on all these different mediums, be it television, digital or audio," McCabe said. "The changes we are announcing today are another proof point in how we can reach audiences wherever they are and help marketers as they seek to navigate a fragmenting media landscape."  
---
SELF-SERVICE WEB SITE ADVERTISING
Manage your own ads on this web site. For more, click the button below.